Recognize the 10-Second Window
With the average time spent reading an email down to 10 seconds, crafting concise, impactful content is essential. Start with attention-grabbing subject lines, follow through with a clear value proposition, and round off with a potent CTA. Every word must earn its place; the first 10 seconds could make or break your chance to engage.
Automation isn't about impersonal mass messaging; it's about responsiveness. Automated emails, triggered by subscriber behaviour, lead to higher open rates and CTRs. Implementing welcome communications and targeted blasts based on user interaction paves the way for personal, timely outreach, increasing opportunities for conversion.
EMAIL MARKETING HAS A HUMAN ASPECT: TO CONNECT WITH YOUR READERS, RECOGNISE THEIR INDIVIDUALITY
.
Re-Engage Rather than Replace
Re-engagement is an art. Reviving dormant subscribers costs 5 times less than acquiring new ones. A tailored, segmented email sequence should spotlight the value of your content – which should be aligned with your subscribers' interests and needs. Include clear unsubscribe options, reflecting transparency and respect – something your clients expect and deserve.
Stay On Top of Your List Hygiene
List hygiene is about efficiency and reputation. Scrubbing bounce emails not only ensures that your messages reach engaged audiences but also safeguards your sender reputation, maintaining your email's integrity in the eyes of ISPs. The cost of a clean-up reduces the cost of acquisition.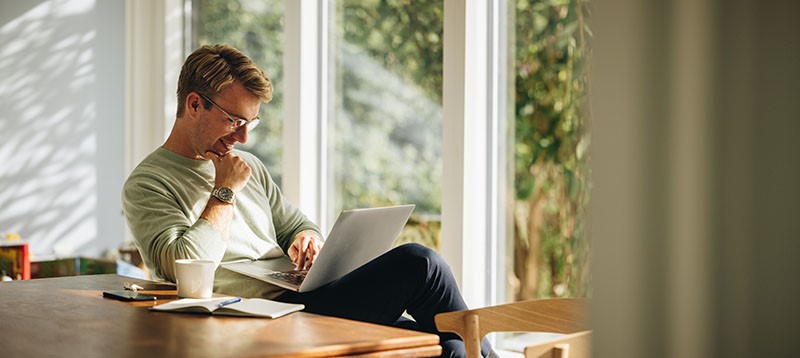 A/B testing extends beyond mere curiosity. By modifying and analysing various email elements, you unlock insights into preferences and behaviours. It's a continual learning process that refines targeting and content, aligning your emails with what truly resonates with your clients and prospects.
Segmentation is your road to relevance. A staggering 77% of email marketing ROI springs from segmented, targeted, and triggered campaigns. The understanding and addressing of different segments in their unique experience – and individualised journey with your brand – fosters connections and elevates conversion rates.

Goal setting transcends generic success measures. By defining specific goals for each email, whether it's lead generation or brand awareness, you instill a focused approach that enables precise tracking and insightful performance evaluation. Be outcome oriented.
Build Trust through Personalisation
Personalisation is more than inserting a name; it's about building a one-on-one conversation. Personalised CTAs, reflecting individual needs and interests, outperform generic ones by 202%, paving the way for a trustful customer relationship.

Allow Data to Take the Wheel
Enhance your traditional metrics with insights gained through data-driven analysis. Expanding beyond opens and clicks to cross-channel engagement and quality scores offers a holistic view of customer interaction. It's about evolving with your audience and continually redefining success. Believe in your data, it will not steer you wrong.
Testing is no longer about simply preventing mistakes; it's about presenting your brand at its best. Ensuring that links, images, and text function seamlessly across various devices reflects professionalism and attention to detail. Your clients care whether you show that you care.
Using email to create engagement in the financial marketing space demands a thoughtful, human-centered approach. These best practices remind us that behind every corporate email lies an individual consumer. By embracing automation, personalisation, rigorous testing, and more, while abiding by regulatory frameworks like GDPR and CCPA, your emails can be more than just another message in the inbox.
Sources: Litmus, Campaign Monitor, Salesmanago, Hubspot